Tips for Choosing the Best Pet for Your Family

Feb 04, 2012 01:25AM, Published by Kitty, Categories: Family
---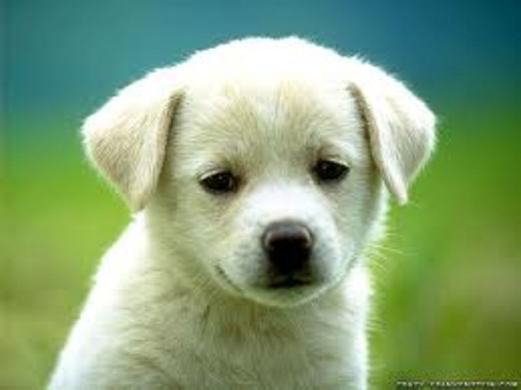 There are lots of cute puppies available for adoption.
---
---
by Heidi Ganahl, CEO and founder of Camp Bow Wowwww.campbowwowusa.com
Age-OldWisdom: Be sure your new petcorrelates with the ages of those in the household. A good rule of thumb: thenew pet should fit the current physical capabilities of the caretakers with aperspective for what the next 10-15 years will bring.
It is not advised to bring a pet five months oryounger, or toy-sized, into a home with young children. As young pets like toteethe and play, a young child may risk being bitten by a playful pet or mayaccidentally injure a toy-sized pet. A better choice for a household with youngchildren is a medium-to-large sized pet over five months of age.
If there are elderly members in a household, astrong vigorous adolescent pet is not advised. Large breeds also demand morephysical upkeep, something that an older person may no longer be fit for.
Establishthe Primary Caretaker: As mostfamilies are extremely busy, figuring out who will take care of the new familypet while the others are working, at school or away is a key point to consider.The best decision to make before buying a new pet is to designate a primarycaretaker who will be responsible for it when the fray of life picks up.
AGift for the Whole Family: Althoughit is exciting to surprise the family with a new pet for the holidays, the bestapproach is to bring the family to meet the candidate and gauge how they allinteract. Do some research and poll each family member to find out what theyare looking for in a new pet so that the pet you choose aligns with thecircumstances of the household.

ThePrice of a New Pet:  Money: A newpet can go for "free-to-a-good-home" to several thousand dollars. A budget mustbe set not only for the upfront cost of taking the pet home, but also forimmediate follow-up costs like veterinary check-ups, a training crate and petobedience classes. Also keep in mind that your pet will need to be fed andgroomed and will also need chew toys and additional supplies like food bowls, adog bed, brushes, leashes, etc.  Also keep in mind the necessary chunk ofmoney needed for veterinary emergencies.

ThePrice of a New Pet:  Time & Energy: A new pet will cost the family by ways of time and energy. Variousbreeds and ages will make different demands, requiring more time in trainingand daily exercise than others. Any pet will require exercise, training andsupervision and any age pet will require commitment from the family toestablish house rules and routines.
---
---
---