The Miracle League of Tuscaloosa starts its Spring Season

Mar 20, 2012 12:17PM, Published by Kitty, Categories: Family, Community
---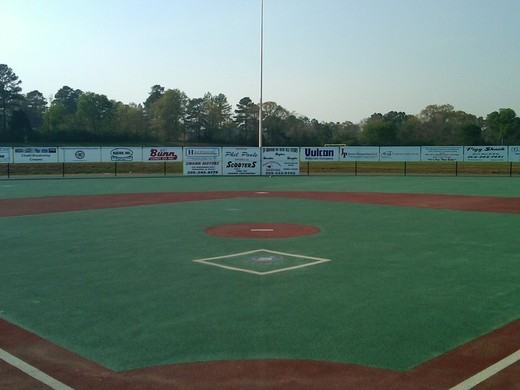 The Miracle League Field in Tuscaloosa, Alabama
---
Gallery: [1 Image] Click any image to expand.
---
---
The Miracle League of Tuscaloosa starts its spring season Saturday, March 24th at the LeeAnna Grace Cunningham Field located at Sokol Park North.  Games begin at 9 a.m. and hourly thereafter with the final game starting at 12 noon. Games will be played at the same time each Saturday through May. 
The Miracle League provides the opportunity for physically and/or mentally handicapped children and adults to play baseball on a custom designed field.
It's not too late to register! Registration is $30 and scholarships are available to those in need. More information may be obtained at www.themiracleleagueoftuscaloosa.com or by calling 205-310-4376 or 205-361-6883.
---
---
---