4 Easy Ways to Keep You Fit and Slim

Jun 06, 2012 09:52AM, Published by Kitty, Categories: Health+Wellness, Today
---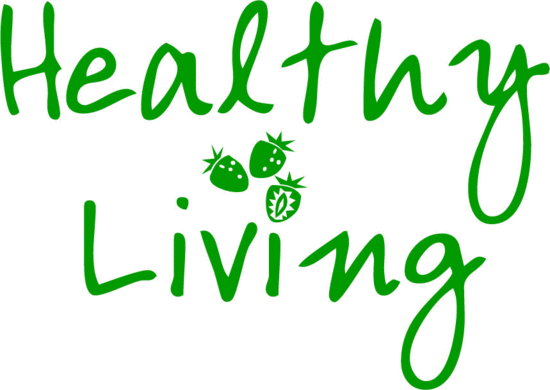 ---
---
Keeping yourself in shape is one of the hardest yet most beneficial things that you can do in your life, since it is important to the health of the organs and your heart to keep performing well everyday. Here are simple and important tips that you can incorporate into your daily routine. These will not only remind you to stay on track and help you to become physically fit, but they will also help change the way you feel about your body.
 
Drink Water Every Day
Drinking water is one of the most common yet effective ways to keep your body well. Hydration is very important because it makes your whole system run smoothly. Water is one of the most important substances that our body needs. It is a great dietary tool that can be easily incorporated into everyday life.


The health benefits of drinking water are extremely helpful to every individual because it increases the metabolism, boosts energy levels, helps people when it comes to quick weight loss, hydrates the body and moisturizes the skin.
 
Don't Skip Meals, Especially Breakfast
You may think that skipping meals can lead you to faster weight loss, but this will only increase your cravings. Many people think that if they don't eat breakfast, they will lose weight. This is not true. The reason breakfast is an important meal is that it gives you the fuel and energy that you need in order to get moving. In initial, higher calorie meal earlier in the day will jumpstart your metabolism. Without breakfast, your insulin levels decrease while your  bad cholesterol increases, which clogs arteries and can lead to heart disease and other ailments. Moreover, people tend to consume a higher number of calories throughout the day when missing this meal.
 
Sleep Well
Another key to maintaining a healthy weight is to get enough sleep. An average person needs seven to eight hours of sleep every night. Some people need a little more, whereas others can get by on a little less. Studies show that the hours we use for sleeping make up the time that our bodies are healing and repairing themselves, so be kind to yourself and get an adequate amount of sleep to help your body function the way that it needs to. Don't disregard this simple yet effective tip because you will feel much better for it.
 
Practice Yoga
Yoga is one great regular practice to lose weight or just stay active. It can make you slim, efficient and agile. Yoga is also very versatile in that it is suitable for people regardless of their age or body type, since it helps to achieve control over the mind and behavior. This in turn can help one to easily control food habits and change lifestyle with greater ease. 
 
 
These four simple tips are only some of the changes that you can incorporate into your daily life. There are still many other things that you can do in order to keep yourself fit and healthy. Take care of your health because if you do not, it will catch up with you someday.
AUTHOR BIO:
Miley Falls is an online writer who is fond of writing articles regarding health and fitness.
---
---
Exercise Health Fitness Weightloss
---