CAPS 20th Annual Night Light Golf Tournament

Jul 13, 2012 04:40PM, Published by Kitty, Categories: Today, Community
---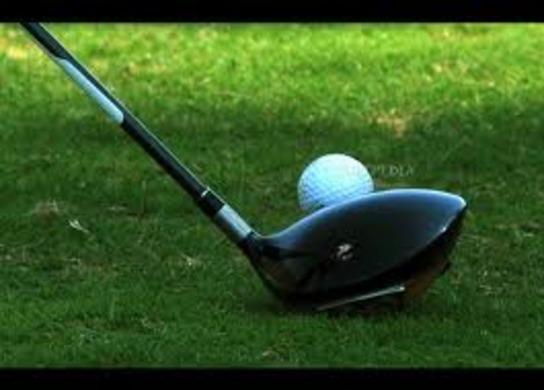 ---
---
<
Child Abuse Prevention Services of Tuscaloosa presents their 20th Annual Night Light GolfTournament.
Friday, August 17, 2012
Ol' Colony Golf Course Complex
Registration: 3:30 pm
Shotgun Start: 4:30 pm
$500 per team or $125 per golfer
(Buffet DinnerIncluded)
Pre-registration forms available onlineat capstuscaloosa.org
Proceeds benefit Child Abuse PreventionServices of Tuscaloosa, Inc.
The 20thAnnual Night Light Golf Tournament isa one-of-a-kind annual fundraising tournament held each August that features aunique and challenging type of  golfing experience. Four-memberteams play nineholes of golf in the afternoon, break for an evening meal, and thenreturn to the links toplay the same nine holes in the dark using glow-in-the-dark golf balls.
For moreinformation contact CAPS at: (205)758-1159 or visitthem online at Website: capstuscaloosa.org.
---
---
---