2013 Wellness and Health Fair to be Held at Shelton State Community College

Mar 14, 2013 12:47PM, Published by Kitty, Categories: Health+Wellness
---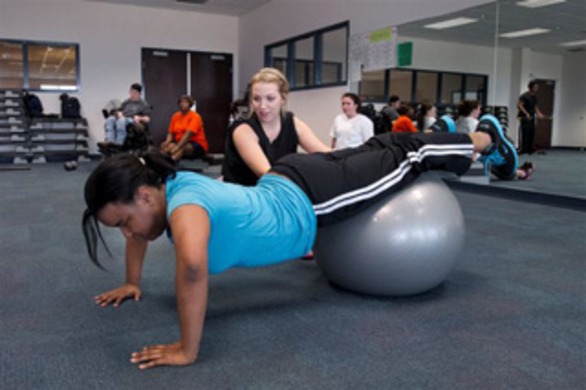 ---
---
Shelton State Community College will host its annual Wellness and Health Fair on Tuesday, March 19 from 8:00 a.m. to 1:00 p.m. in the Martin Campus Atrium, 9500 Old Greensboro Road. Admission to the fair is free and open to the public. All faculty, staff, students and friends in the community are invited to attend this showcase of healthy living.
 
The Wellness Center has been holding the fair since 1990 and is pleased that many sponsors will be returning this year to set up booths on medicine, fitness, disease prevention, health, nutrition, and beauty, along with various community service agencies. Fitness and martial arts demonstrations are also scheduled.
 
The Wellness Center, one of the College's most popular areas, is open year round and offers students of all ages the opportunity to get rid of stress, meet and enjoy new friends, and to get and stay in shape.
 
The center also offers a variety of health and physical education classes through noncredit and credit programs including a certificate program for students who want to become exercise instructors and personal trainers. As part of the curriculum, students learn the basics of nutrition for disease prevention and exercise physiology. As Americans place more and more emphasis on health and exercise, the job opportunities will continue to grow.
 
For more information on the Health Fair or the Wellness Center, contact Dr. Milady Murphy at 205.391.2994.
---
---
---