Visit the makers market in Downtown Tuscaloosa!

May 07, 2013 09:47AM, Published by Kitty, Categories: Today, Community
---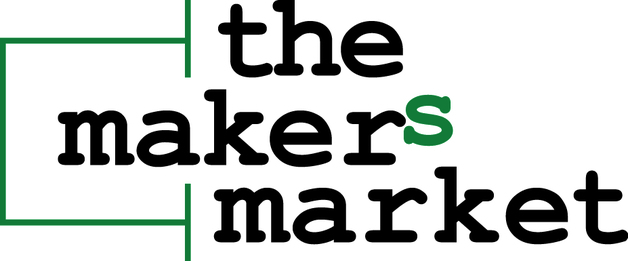 ---
Since opening in September 2012, the makers market has grown the strong sense of community in Tuscaloosa. It functions as an outlet for lively crafters and artists in the area, offering a fantastic shopping experience for a variety of wants and needs.
the makers market also allows organizations to receive free rental space to sell handmade and unique items in order to benefit their own causes.  the makers market is pleased to announce Arts 'n Autism as the latest community organization to sell items at the makers market.  the makers market is already displaying artwork and jewelry from Arts 'n Autism, and is still supporting the Humane Society of West Alabama. 
"Alabama has a long way to go in providing the necessary services and needs that autism presents, and if donating space in our store can at all help, we are proud to join with them," says David Milis, co-owner of the makers market.  "We invite all of West Alabama to come in and support all of our vendors, including purchasing items that will help support local organizations." 
the makers market is a retail shop in Downtown Tuscaloosa that features handmade and unique items from over 90 local artisans and crafters.  Open 6 days a week, the makers market provides an avenue for both aspiring artists, as well as aspiring business owners to run their own business selling their own handmade goods. the makers market can be found online at
www.themakersmarketalabama.com
and on Facebook at
www.facebook.com/themakersmarketalabama
.
---
---
shopping downtown tuscaloosa market
---