First Friday

May 28, 2013 03:50PM, Published by Kitty, Categories: Today, Community
---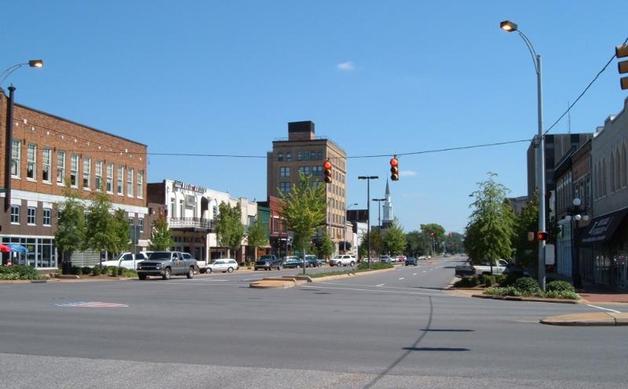 ---
 A new, exciting Friday event will begin in Downtown Tuscaloosa on June 7th. Titled "First Friday," the evening will feature the gallery spaces in the downtown area during the hours of 5 – 9 pm. It will occur on the first Friday of each month throughout the year and is a free event, open to the public.

 

Downtown Tuscaloosa is growing quickly with additional stores, eateries and galleries added on a continual basis. The First Friday event will offer gallery owners and merchants the chance to showcase their offerings after hours within the festive atmosphere created with the emerging presence of the downtown arts community.   

 

For more information about First Friday, contact the Chamber of Commerce of West Alabama at 205-758-7588.



---
---
---