Angel Flight of Tuscaloosa

Jun 12, 2013 12:29PM, Published by Kitty, Categories: Family, Today, Community
---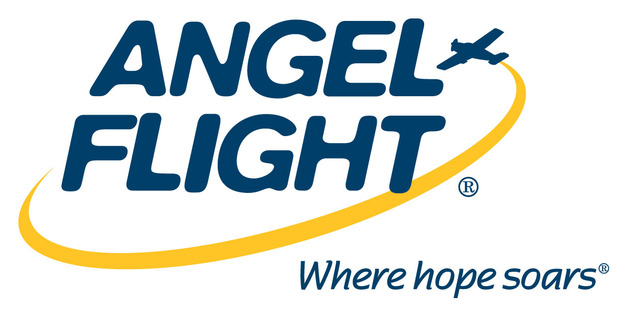 ---
Angel Flight knows that illness isn't stopped by boundaries and believes that cures shouldn't be either - whether those boundaries are geographic or financial. They help by arranging free flights to lifesaving medical treatments!
The mission of Angel Flight is to help families get to the hope of lifesaving medical treatments, surgeries and clinical programs as often and as long as necessary to ensure that no one has to go without medical treatment simply due to travel challenges.

Angel Flight arranges free air transportation with volunteer pilots on private aircraft for medically stable and ambulatory patients. This community service is available to those residing in, traveling to or traveling through Alabama, Georgia, Mississippi, North Carolina, South Carolina and Tennessee. If needs extend beyond this service area, they can partner with sister organizations via the Air Care Alliance to meet the needs of the community.

In 30 years of service to the community, more than 25,000 mission flights have been arranged to help families in need. Last year alone, Angel Flight Soars arranged almost 2,500 missions - that's 7 missions a day, 7 days a week.  Patients from newborn to 100 years in age with 223 different medical afflictions from 44 states and 8 countries were flown to the treatments they required. This year, they want to do even more and need your help to help even more families!

These Angels are ready to take flight to help families get the hope of lifesaving medical treatments! If you need their help, or would like to help support the mission, please call them today at (205) 345.1416.
7601 Robert Cardinal Airport Road  (TCL)  Tuscaloosa, AL 35401
1.877.426.2643

---
---
---