Angel Flight of Tuscaloosa - Amelia's Story

Oct 06, 2013 01:59PM, Published by Kitty, Categories: In Print, Today, Community
---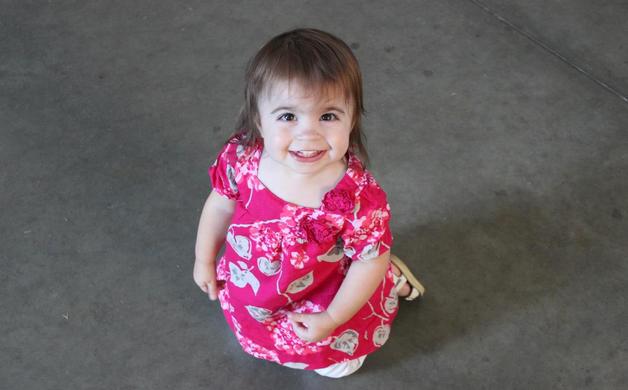 Gallery: Angel Flight [1 Image] Click any image to expand.
---
---
Angel Flight of Tuscaloosa - Amelia's Story
Amelia is a two year old who from birth has had a nonresponsive adrenal gland that has produced a hormone imbalance. This rare illness caused Amelia to need a specialized surgery that was not available in their home town of Cottondale, Alabama. Accompanied by her mother, founder of MomStrong, and father, they all needed to get to New York, New York for this extremely important surgery. For Amelia commercial airline travel would have been uncomfortable and not feasible, while an automobile would have taken over 17 hours each way. With three other children at home, Amelia's family needed an affordable way to get her to the surgery in New York.
Angel Flight Soars came to the rescue by coordinating eight volunteer pilots to get Amelia and her parents to New York and back home. This saved the family hundreds if not thousands of dollars, and most importantly, the Angel Flight pilots got Amelia to surgery on time. This was a great service to Amelia and her family, without Angel Flight Soars getting to the surgery would have been strenuous and expensive. Amelia is now back home in Cottondale, Alabama and has had an excellent recovery from the essential surgery.
These Angels are ready to take flight to help families get the hope of lifesaving medical treatments!  If you need their help, or would like to help support the mission, please call them at 205-345-1416 or visit them at AngelFlightSoars.org.

---
---
---