Bark in the Park 2014

Apr 11, 2014 08:03AM, Published by Kitty, Categories: Today, Community
---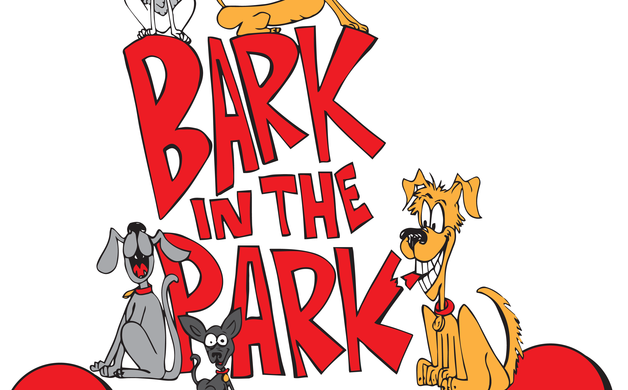 Attached PDFs
---
---
The Tuscaloosa Association of Realtors is a non-profit organization that that serves as the local trade organization for local members of the National Association of Realtors.  Its Community Projects Committee is organizing the inaugural Bark in the Park dog festival at the Will May Dog Park at Sokol Park to be held May 17, 2014. The purpose of the event is to benefit the Will May Dog Park by providing an educational and recreational event for dog lovers anywhere to attend and benefit from the experience. Financial contributions for the event will go first to defray event costs and the remainder will be given to the PARA Foundation and earmarked for the Will May Dog Park.
Major financial contributors so far include The Tuscaloosa Association of Realtors, Bryant Bank, First Federal Bank, Rosen Harwood, Phelps, Jenkins, Gibson and Fowler, and DR Horton Homes.  Other significant local businesses are considering their level of sponsorship.
Admission is free to the public. Dog related businesses are invited to attend and display products and information at no charge to them as well. Tents, tables and chairs will be provided to exhibitors at no charge.
Local  businesses are contributing door prizes and gift bag items for dogs.
Exhibitors include the Auburn School of Veterinary Medicine, Tuscaloosa Crime Prevention, Tuscaloosa Animal Control, local pet stores, local dog trainers, local dog groomers, local veterinarians, and other dog related businesses.
All animal shelter agencies will be present and will be offering dogs for adoption.
Games and contests include a Dog Parade, A Blessing of the Dogs, Dog/owner look alikes, dog beauty walk, cutest dog, Frisbee catches and the like.
Exhibitors are offering free manicures for dogs, free dog washes and free dog grooming etc.
B101.7 Radio will be donating PSA's and pre-event radio coverage and will be present at the event for a live spot for music, interviews and announcements.
For more information contact Jack Ryan, Event Chair at 205-886-0187 or email: jack@jackryanhomes.com.
---
---
realtors bark in park will may
---