Wiggles & Giggles

May 04, 2014 05:34PM, Published by Kitty, Categories: Health+Wellness, Today
---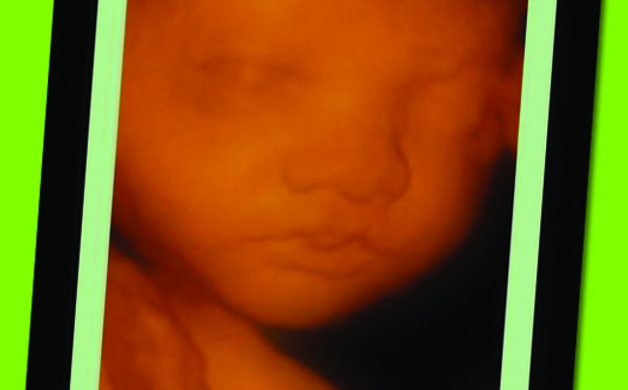 Gallery: Wiggles & Giggles [6 Images] Click any image to expand.
---
---
Mothers now have the opportunity to have scans 
done locally in a cozy and charming environment far removed from the 
sterile atmosphere of a routine medical facility.  Families and 
friends are encourage to celebrate this specail beginning of your 
baby's life.  Even the youngest members of the family are welcomed to 
come experience this event and greet the new baby.  Every effort will 
be made to accommodate your group from small to large.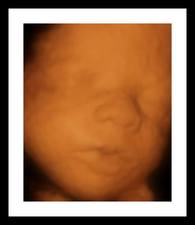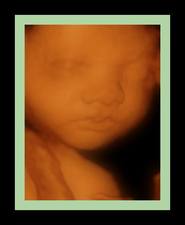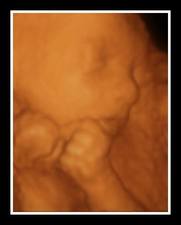 Martha Ann Foster, owner and Registered ARDMS sonographer, is a native 
of Tuscaloosa.  She originally opened her studio in Maryland with the 
hope of someday coming home to Alabama.  That opportunity arose in 
February and she is now booking appointments in her Tuscaloosa 
location.  She has over 7 years of ultrasound experience and after 
working in the 3D4D field, discovered a new passion for her profession 
and decided to open her own studio.  She wanted to provide a more 
personalized and memorable experience for expectant mothers.
Wiggles & Giggles offers a wider range of services and products than 
is available from most 3D4D studios.  These offered include elective 
gender determination, 3D4D ultrasounds and belly casting will be 
available soon.  Her goal is to give every mother, even if the baby is 
hard to scan.  the very best experience possible and to provide a 
wonderful keepsake for years to come.
Gender determination scans are available as early as 16 weeks and two 
different packages are offered for this type of service.  Based on the 
package level chosen, 3D4D sessions can include 4x6 photo images, CD's 
with all photo's taken during session, customized DVD's which include 
2D photo's, 3D photo's, and 4D videos (clips of the baby's movements), 
pictures of the attendees, and a poem, all set to music, and heartbeat 
stuffed animals which contain a recording of the baby's heartbeat.  
There are several packages to choose from at different price levels 
and add-on's, such as additional 4x6 photo's or extra DVD's, are 
available.
Martha Ann is excited to offer and share such a unique experience with 
you and your family.  She looks forwar to meeting and capturing this 
special part of your little one's journey into the world.
---
---
wiggles giggles ultrasound 4d 3d
---