Throw A Kids Birthday Party On A Budget

May 20, 2014 01:30PM, Published by Kitty, Categories: Family, Today
---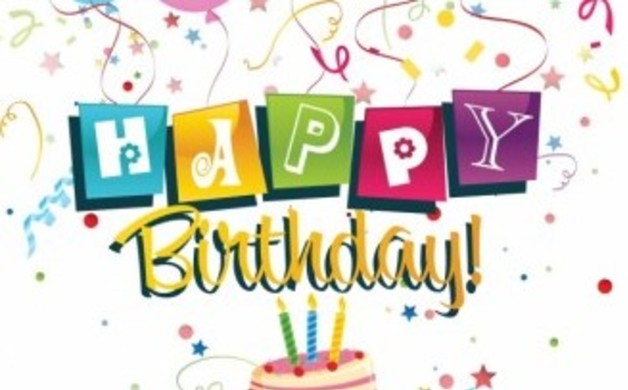 ---
Your son has a birthday coming up, and he wants to have a big party so he can invite all his friends. You don't want to do something extravagant, like renting a facility to host the party. Go out in the back yard. What do you see? Right before you is your wonderful family pool – and there's your answer. It's the perfect resource to host a party and not spend a huge amount of money.

The pool is the entertainment. Kids want something fun for a party, and they all love playing in the water, so having that pool in your back yard takes care of all the good times you could want for the kids. When they're in a water, kids can provide their own entertainment by making up games, and sometimes all you need to do is prompt them with "Shark in the water, don't let him catch you!" and the kids will be off to a new round of fun. Here are some sites with great ideas for party games and party planning:
·       http://spoonful.com/parties/make-a-big-splash
·       http://www.evite.com/content/ideas/pool-party
·       http://blog.intheswim.com/how-to-plan-a-cool-pool-party/
Provide some entertainment for the back yard, like Frisbees, or a croquet set, so the kids can play after the meal, or if they're ready for a break from the pool. Now you've got a well rounded entertainment solution.
Food and refreshments. "Mom, when we go out, can we have burgers?" Kids love eating out, and a burger is something special. Just have your husband fire up the grill, cook a lot of burgers, and there's your food solution. Be sure to have plenty, because the kids will build appetites in the pool. You might want to have some chicken or shrimp for the parents, in case they don't want a burger. Provide chips and drinks, and set up a table for plates, knives and forks, and condiments. Designate a meal time, so the kids can stay out of the pool for a while afterward.
What time of day? If the party is held in the middle of the summer, consider having it in the evening. That way you can avoid the heat of the day. Add some lights in the back yard and pool area, and you will have a very nice environment. If the party is in the late spring, when the evenings are still chilly, an afternoon party will provide warmth, but not be too hot.
Think about safety. The biggest difference between a pool party and renting a room at Chucky Cheese – you have to consider safety at a whole different level. Think about when the party is going on – your husband will be grilling burgers, and visiting with some of the parents. You'll be busy stocking refreshments and food, trying to play hostess to the parents who have stayed, and you'll be distracted in many ways. Do you and your husband sound like great candidates to watch the kids in the pool? You can't just assume that any parents in attendance will watch the kids – this item is too important to leave to chance. Here's an alternative – hire that teenager down the block who works as a lifeguard at the community pool. The kids are used to obeying him, because he has that ultimate authority to pull them out of the pool for misbehavior. This is a great way to resolve the safety issue.
Think of the parents. When you send out invitations, invite the parents to stay for the party. Then be a good hostess to them – some of the parents might not know everyone. Make sure the parents are all introduced to each other. Set up a shaded area with a couple of tables set up where the parents can visit, or just watch the kids.

Kaitlin Gardner writes for AnApplePerDay.com. She currently lives in Pennsylvania and is married to her best friend.  In her spare time, she loves to go hiking and enjoy nature.  She has just started her first book about living an eco-friendly, healthy, natural lifestyle.
---
---
---