Ideas for Teens to Make Extra Money

May 21, 2014 08:51AM, Published by Kitty, Categories: Teens & Tweens, Today
---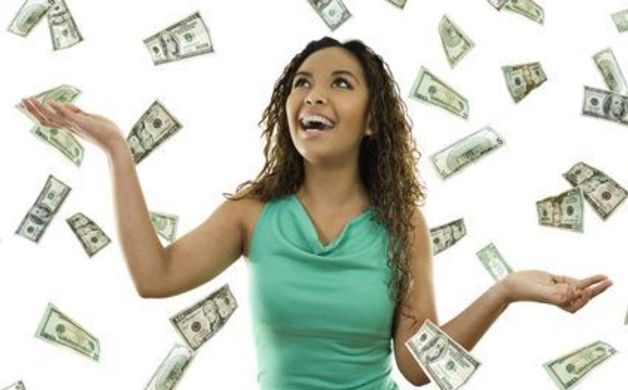 ---
Who doesn't like some extra money around? Teens especially the enterprising ones are always looking to get some extra bucks for their many expenses. In many states in is practically impossible to have a job legally before the age of 18. Here are a few popular and successful teen 'jobs':

1.     Teaching: Teenagers can start teaching various subjects from the comfort of their homes and personally tutor younger kids who need some extra attention when it comes to doing homework and other school projects. You can be sure that there will be a good number parents living in your locality who would love to get some help with their kids' school work. Make sure you show them you are responsible. You can charge based on the number of hours or the amount of work that gets done. There are also online English teaching courses that you can work on, and earn a good amount of money.
2.     Run errands for the elderly: This can be a lucrative job since there will always be elderly people who find it tough to get around routines so you can work out the timing with your employers to your convenience (like after school) and help out for a price. You could run errands for a number of elderly people in your locality and charge then for each time you complete a task.
3.     E-bay sales: This happens to be one of the most successful money earning methods but it takes good enough planning. You can visit yard sales and flea markets on a regular basis and start buying whatever you think will fetch you some good amount online. This will need a small investment to start with. It can be as simple as movie CDs, novels and other such knick-knacks. Make an e-bay profile, set up an online payment gateway and sell away. Start with small margins and once you get a good number of favourable reviews, you can start to hike a little based on the products.
4.     Doing Work via an App: There are a number of apps that pay to perform certain tasks. The pay is not much but it's a great way to add some extra bucks to your pocket. They are super simple and hardly take up any time. You can hunt around for such apps, download and get started. Before you get started, make sure that these apps accept work from teens.
5.     Become a Freelance writer: Do you have panache for writing? This is THE job for you. There are a number of blogging, SEO companies that hire content writers and pay per article. Hunt around for them online and sign up for doing a particular number of projects a week.
6.     Taking Up Online Surveys: Large scale market research is very important for big business houses. There is no dearth of websites who pay you for your opinion. All you will need to do is sign up for these websites and you will receive emails with links to these surveys.
Earning your own pocket money right from a young age is surely going to be a sense of responsibility and help you understand value of money, which can go a long way during your formation years.
Author Bio
James Kelley is a Spiritualist and researcher, and for the past several years he help students who require guide for their assignments, and gave guide to students how to choose writing services. He contributes articles and blogs on education and technology.
---
---
---