THE ACT TO PERFORM STEEL MAGNOLIAS

May 30, 2014 09:54AM, Published by Kitty, Categories: Community
---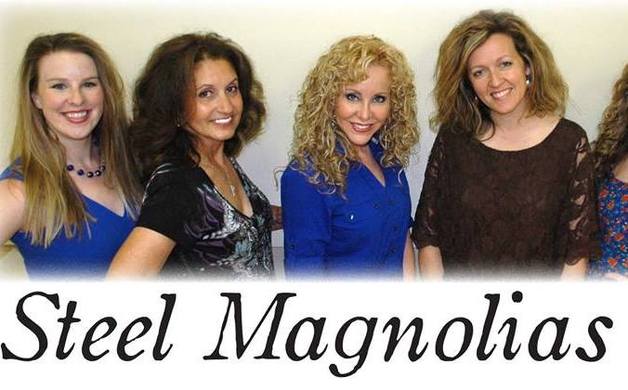 ---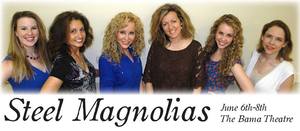 The Actor's Charitable Theatre ("The ACT") continues its rich tradition of providing quality entertainment through the art of theatre with its upcoming performance of a Southern classic, Steel Magnolias, June 6 – 8. Although best known for its movie version starring Julia Roberts and Dolly Parton, this 1987 comedy-drama stage play, written by Robert Harling, is still a well-known and popular classic. It is the story of friendship of six Southern women, their secrets, their gossip and their berating of each other through the best of times and comforting of one another through the worst. Come join us in Truvy's hair salon, where everybody who is anybody comes to get their hair done! 
The ACT will be hosting a fundraising reception immediately following the opening night's show. For a donation of $5 patrons will receive a ticket to attend a recreation of Shelby's wedding reception, complete with 80's music, light hors d'oevours, an armadillo cake, and various cake samples from the area's finest bakers. 
In keeping with The ACT's mission, a portion of the shows proceeds will benefit the American Diabetes Association. 
Performances are June 6 at 7:30 p.m., June 7 at 2:00 p.m. and 7:30 p.m., and June 8 at 7:30 p.m. 
Tickets are $12 for students and seniors, $15 for adults. Tickets may be purchased online at www.theactonline.com or by phone at 205-393-2800. 
Steel Magnolias is directed by Joey Lay. 
---
---
---