The Route - by local author

Jun 11, 2014 09:24AM, Published by Kitty, Categories: Today, Community
---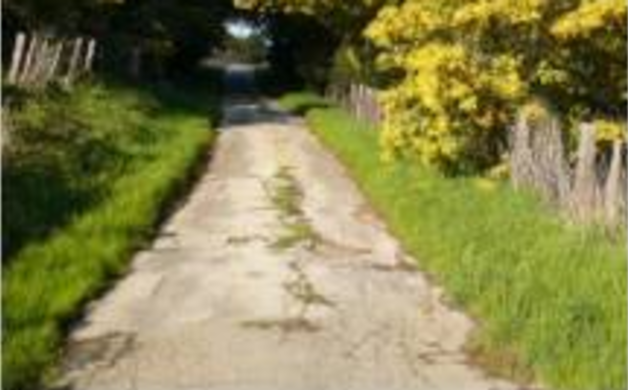 ---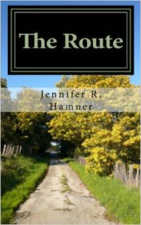 Tuscaloosa, Alabama native and resident, Jennifer R. Hamner released her first novel on Memorial Day 2014. Her novel was the result of the National Novel Writing Month ("NaNo WriMo") competition in November 2013. The challenge was to write a 50,000 word novel in 30 days. The novel was completed and published through Createspace, a sponsor of NaNoWriMo.
Her novel, "The Route" was released on May 26, 2014 on Amazon.com in both paperback and Kindle formats for under $10.00. It is a Christian Fiction novel about John, a war veteran that return home to resume his former job as a mail carrier. Along his new route along the country roads on Shannon Mountain, he makes new friends, falls in love, and reconnects with God in a powerful and supernatural way.
"The Route" can be found on Amazon.com, the Createspace EStore and on Jennifer's personal website, www.jrhamner.com.
As an active Christian citizen in Tuscaloosa through her home church, Rosedale Baptist and various organizations such as Celebrate Recovery and Operation Christmas Child, Jennifer hopes this book will be just one more way to spread the gospel of Jesus Christ. She uses her verbal testimony and her art, in both painted and written word to inform people that there is hope.
---
---
local author jennifer hamner the route
---