Does My Child Have AD/HD?

Jul 23, 2014 10:55AM, Published by Kitty, Categories: Health+Wellness, In Print, Today
---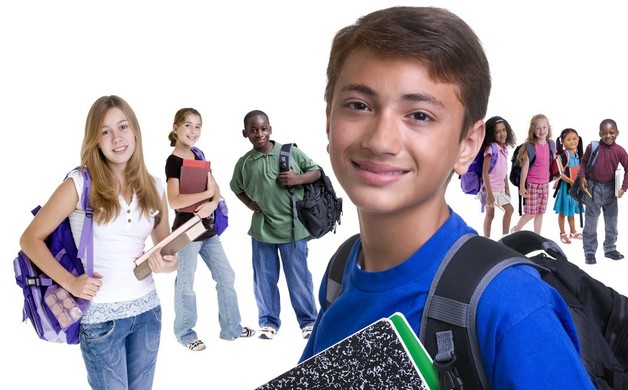 ---
Attention Deficit Hyperactivity Disorder (ADHD) is characterized by significant problems with attention, hyperactivity, or a combination of the two.  However, such symptoms can be caused by a number of other conditions as well, including those listed on the reverse side of this    card.
Diagnosis
Because AD/HD symptoms overlap with numerous other conditions, a "positive" result on a behavioral checklist can easily result in a misleading or inaccurate diagnosis.  In addition, AD/HD often does not exist in isolation, and a failure to identify relevant co-existing conditions may result in significant barriers to successful intervention.  Therefore, a diagnosis of AD/HD should be based on a comprehensive evaluation that includes a detailed history, psychometric testing, observer-reports, and a careful consideration and rule-out of other conditions that may also need to be addressed.
 Treatment
Successful intervention begins with an accurate diagnosis; once achieved, a treatment plan should be developed based on a consideration of all available options and the parent's wishes.  Although treatment options may include a medication trial, for parents who are reluctant to pursue that option there are very effective non-medication options available as well.

by Dr. Mark L. Prohaska, Clnical Neuropsychologist, Licensed Clinical Psychologist
Neuropsychology Clinic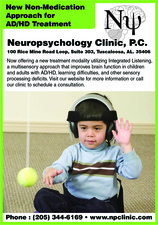 ---
---
---