Kentuck Festival of the Arts

Sep 21, 2014 08:36PM, Published by Kitty, Categories: Family, Today, Community
---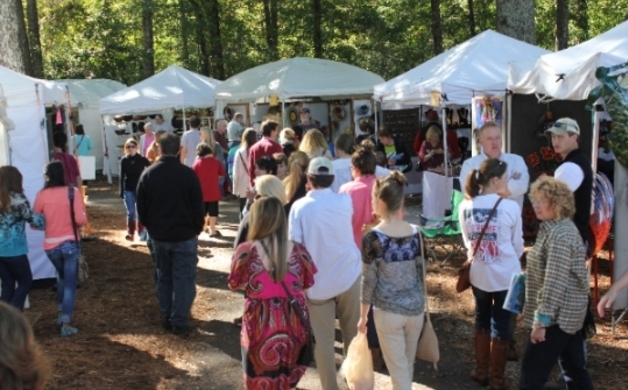 ---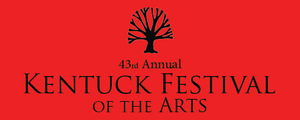 WHEN: October 18 & 19, 2014; 9AM - 5PM, rain or shine
WHERE:  Kentuck Park, 3501 Fifth Street, Northport, AL 35476
ADMISSION:  $15 Weekend Passes (available until Oct. 4), $10 Daily Passes, FREE to children 12 and younger. Tickets are available at Kentuck.org, Kentuck Gallery Shop, or festival gates.
On October 18 & 19, more than 250 artists and thousands of art enthusiasts will converge under the shady trees of Kentuck Park in Northport, Alabama, to celebrate the 43rd annual Kentuck Festival of the Arts. Nationally recognized for its quality and diversity, a stroll through the Kentuck Festival brings visitors eye-to-art with a variety of artistic styles ranging from folk to contemporary art and craft. Traditional and heritage craft artists such as basket weavers, blacksmiths, potters and quilters invite visitors to watch them demonstrate their skills and share the secrets of their craft.
Kentuck will feature a variety of music and storytelling on two stages, while an interactive art environment in the center of the Festival entertains both young and old with an invitation to befriend a tuba at the musical petting zoo, squish clay, or indulge in fabric fantasies at the tie-dye area.
Free continuous shuttles provide transportation to the park from Downtown Northport. $15 Weekend Passes are available in advance through October 4th. Children under 12 are admitted free. Daily tickets will be $10 per person per day. Tickets can be purchased online, at the Gallery Shop or at the gate. 
For additional information contact us at (205) 758-1257 or kentuck.org.
---
---