"The Show Must Go On…and On…and On"

Aug 13, 2015 08:57PM, Published by Kitty, Categories: In Print, Community
---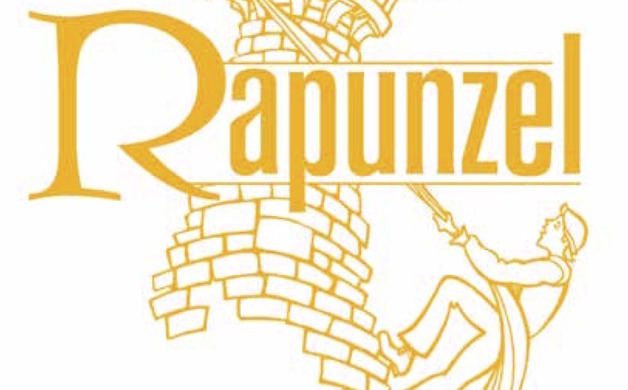 ---
"Oh, the places you'll go" wrote Dr. Seuss, a phrase that Mary Kate McLaurine thought about while rehearsing for Tuscaloosa Children's Theatre production of "Seussical, the Musical."  She didn't realize at the time how prophetic those words would be.  Her work in the community theatres of Tuscaloosa (TCT, Actor's Charitable Theatre, and Theatre Tuscaloosa) led Mary Kate to pursue a Bachelor of Fine Arts in Musical Theatre degree at the University of Montevallo. During her senior year she auditioned for professional theatres across the country. In those interviews and auditions, one company particularly intrigued her-Missoula Children's Theatre. It combined two of her passions – musical theatre and children. 
Missoula Children's Theatre (MCT) is the nation's largest touring children's theatre.  MCT has been touring extensively for more than 40 years from Montana to Japan. They will visit nearly 1,200 communities this year with up to 44 teams of Tour Actor/Directors (TAD's).
A tour team arrives in town with a set, lights, costumes, props, and make-up; everything it takes to put on a show….except the cast.  The TAD's audition and cast 50-60 local students to perform in the production. The show is rehearsed throughout the week and two public performances are presented on Saturday.
All MCT shows are original adaptions of classic children's stories and fairytales. Also included in the residency week are three enrichment workshops presented by the TAD's. Creativity, social skills, goal achievement, communication skills, and self-esteem are all characteristics that are gained through participation in this unique, educational project. MCT's mission is the development of life skills in children through participation in the performing arts.
After Mary Kate was hired as a TAD in May of 2014, the words of Dr. Seuss came true.  Mary Kate and her tour partner produced and acted in shows in Wyoming, South Dakota, Idaho, Nebraska, Montana, Nevada, and California.  This summer she and a new partner will be in Georgia, Tennessee, Louisiana, Mississippi, Arkansas, Ohio, Virginia, Texas, and TUSCALOOSA!!
Tuscaloosa Home Educators contracted with MCT to present "Rapunzel" with a cast of local home schooled students.  MCT's "Rapunzel" will have the familiar Rapunzel, her parents, and the tower as well as a zanier cast of wood elves, ears of corn, pixies, mushrooms, the Billy Goats Gruff, and the Three Bears.  Add a dash of French flair and a pinch of personal triumph and friendship and you get a story that you won't forget!
Mary Kate is excited about "coming full circle" and working as a theatre professional in Tuscaloosa.  Her fellow TAD is Alex Jenkins, a native of Winfield who appeared last year at Birmingham Children's Theatre as the Scarecrow in the "Wizard of Oz."  He has worked on and off for MCT since 2011.  A fun fact about their partnership is that they met in Nebraska when Alex came to fill in for another TAD and later found out that they had grown up less than an hour from each other! They are both glad to be in the South for a tour season and especially love teaching the children a Southern French accent!
The public shows will be on Saturday, August 22nd at 1:30 and 3:30 at Trinity Presbyterian Church located in The Townes of NorthRiver.  For show questions please call 205-391-8132 or email tuscaloosahomeschool@gmail.com.  For more information on booking a show with Missoula Children's Theatre visit their website at www.MCTinc.org.
---
---