The Actor's Charitable Theatre will fly MARY POPPINS into The Historic Bama Theatre

Sep 05, 2015 04:12PM, Published by Kitty, Categories: In Print, Family, Community
---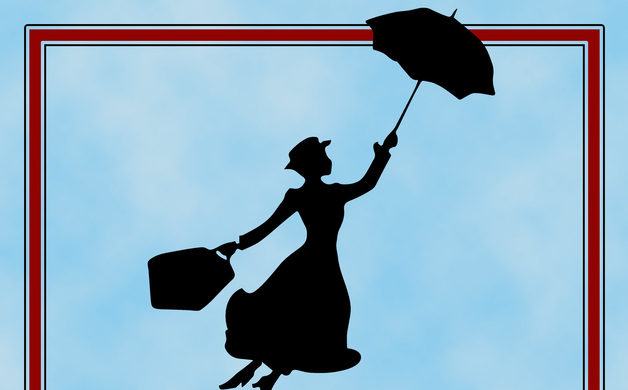 ---
 The Actor's Charitable Theatre (ACT) will present the award-winning family musical "Mary Poppins" at the Bama Theatre September 25-28, 2015. The musical combines elements from both the 1964 Disney feature film and the P. L. Travers book series of the same name. Running from 2006-2013 in Broadway's New Amsterdam Theatre, the show garnered seven Tony Award nominations in its first year.
Performances will take place at 7:30 p.m. Friday through Monday with additional 2 p.m. performances on Saturday and Sunday. Two special school performances will be held on Friday and Monday morning. A portion of the proceeds will benefit Arts 'n Autism (www.artsnautism.org). 
Tickets are $20 for adults, $18 for Seniors, $16 for students and $12 for children ages 12 and under. Tickets and information are available at theact.info or 205-393-2800. Corporate Group Tickets are available for all performances for employees or customer promotions by calling 205-792-6841 or emailing ACTtuscaloosa@hotmail.com
Audiences of all ages will enjoy both the magic and music of "Mary Poppins". Her magical abilities are highlighted throughout the show, from the flight across the stage during "Let's Go Fly a Kite" to her quick restoration of the wrecked Banks kitchen during "Spoonful of Sugar". Other audience favorites include "Supercalifragilisticexpialidocious", "Chim-Chim-Cher-ee" and "Feed the Birds". 
"Mary Poppins" is directed by Joey Lay, Artistic Director for the ACT. Joey and his wife Alisha have been the driving force behind the ACT since its beginnings over five years ago. He wears many hats for the show, including Director, Set Designer and Costume Designer. The production team also includes Johnathan Lyons, Musical Director; Jill White, Choreographer; Alisha Lay, Choreographer; Amanda Manos, Stage Manager; and Marla Moss, Set Construction and Painting.
The Actor's Charitable Theatre (ACT) is a non-profit theatrical performance company based in Tuscaloosa, Ala. that contributes to other charitable organizations through proceeds from each public performance. For more information call 205-792-6841 or visit TheACT.info.

---
---