BAMA against BULLYING - November 12th

Nov 05, 2015 09:53PM, Published by Kitty, Categories: In Print, Family, Community
---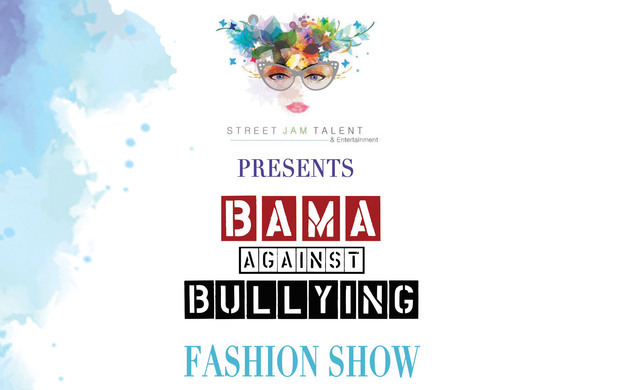 ---
Barbie Perry is the founder of Street Jam Talent & Entertainment Agency in Tuscaloosa, Alabama. For nin years she owned a talent and dance company in Key Biscayne, Floria. While there, she represented and placed many talents in national commercials, movies, and music videos.

Due to her husband's career as a professor at the University of Alabama, they relocated to Tuscaloosa, Alabama.

Recently, Barbie produced, directed, filmed and edited the "Tuscaloosa Happy" video.  During filming, she realized that there is so much regional talent without professional representation, so she decided to open Street Jam Talent & Entertainment Agency.  Her company represents models, actors, singers and dancers.
As a mother of 4 young boys, each of whom will go through the city school system, Barbie is very passionate about stressing the arts and entertainment as a means to combat bullying. As such, her company is hosting "BAMA Against BULLYING" Fundraiser on Thursday, November 12, 2015 at the Cypress Inn Pavilion at 6 pm. The night will be filled with great fashion, food, music by DJ Protoj and Dance performances by Street Jam Dance Crew and ABJ's Force. The primary goal of this event is to help give our youth the confidence and courage needed to stand against bullying.
Since proceeds will benefit Tuscaloosa City School's HALT anti-bullying program, Barbie's hope is that such an event can reach out to the children of our community in a more effective way through the arts and entertainment. 

---
---