January/February 2016 Issue: Featuring TSO

Jan 05, 2016 12:18AM, Published by Kitty, Categories: In Print, Family, Community
---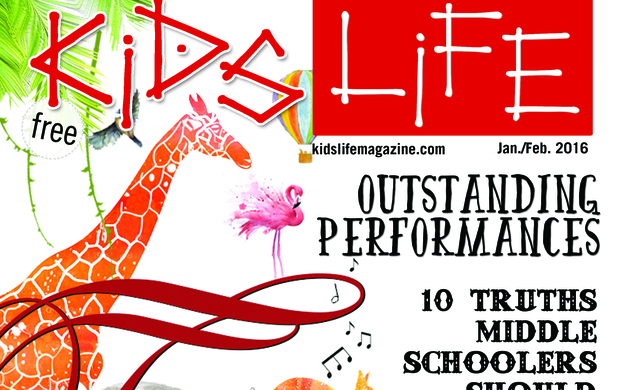 ---
 This season the Tuscaloosa Symphony Orchestra features "Words & Music." Musical collaborations conjure images of exciting stories and beautiful images in the minds of listeners.  Each concert has at least one reference to the great William Shakespeare in commemoration of the 400th anniversary of his death.  There are several familiar favorites and soloists that you don't want to miss!
The season began in September with "Postcards," a journey through the world.  Works such as New World Symphony by Dvorak and Route 66 by Michael Daugherty took the audience on an unforgettable journey.  The second annual Chamber Orchestra concert in November took place at First Presbyterian church and featured soloists, the Cavell Trio, illuminated by candlelight.  This sold-out event was a huge success and will return next year.  "A TSO Christmas" was again a sell-out celebration of Christmas with the Prentice Concert Chorale and the Alabama Choir School.  If you missed these great events, there are still three opportunities to hear the TSO this season!
In celebration of Valentine's Day, the TSO will present a concert on February 8 "Celebrating Great Love Stories", offering a glimpse of the union of words and music as they express love.  "Celebrating Great Love Stories" will include selections by Berlioz, Rimsky-Korsakov, and Tchaikovsky's Sleeping Beauty. Hudson-Poole Fine Jewelers returns this year for the annual giveaway of a stunning piece of jewelry.  The Symphony will also hold the annual silent auction in the lobby of Moody Concert Hall. 
 The Annual Family Discovery Concert, "Carnival Spectacular", on March 11 showcases the Tuscaloosa Community Dancers in a celebration of words and music in motion.  The dancers will bring Saint-Saens' Carnival of the Animals to life.  Other works on the concert include Rossini's The Barber of Seville, Ravel's "Laideronette, Empress of the Toy Mandarins" from Mother Goose Suite, and Rimsky-Korsakov's Flight of the Bumblebee. All area 5th graders are invited to attend the free morning concerts, and all music lovers of all ages can purchase tickets for  $5 and $10 for the 6:00pm concert.  Doors will open at 5:00pm for the annual Instrumental Petting Zoo sponsored by the Tuscaloosa Symphony Guild.
In commemoration of the 400th anniversary of Shakespeare's death, the TSO's grand season finale is titled: "A Salute to the Bard."  This May 9th concert features artist and poet Frank Oden. You may remember him as The Cowboy from our Family Discovery Concert four years ago.  He returns to bring the great William Shakespeare to life.  The rich repertoire includes Mendelssohn's A Midsummer Night's Dream and Bernstein's Symphonic Dances from West Side Story.
Tickets can be purchased at the door, online at tsoonline.org, at the TSO office located at the Dinah Washington Cultural Arts Center, 620 Greensboro Avenue, and by phone at (205) 752-5515.
---
---