THE NORTHRIDGE THEATER Performing Arts Presents The Wizard of OZ

Apr 13, 2016 03:53PM, Published by Kitty, Categories: Family, Community
---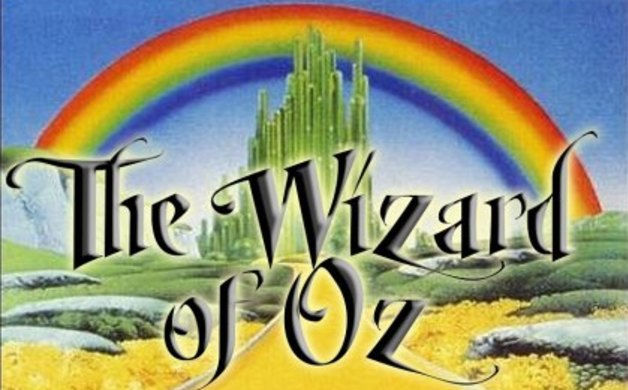 ---
Tuscaloosa, AL, April 12, 2016– The award-winning Northridge Performing Arts will present The Wizard of Oz for two nights at the Northridge High School.  Performances will be April 22 at 7:00 p.m. April 22-23 in the NHS Auditorium.
The Wizard of OZ is a heartwarming tale of magic and fantasy, good and evil, and family and friendship.  Based on L. Frank Baum's novel and the 1939 film, this musical adaptation of The Wizard of Oz was originally produced by the Royal Shakespeare Company in London in 1987 with music by Harold Arlen and Lyrics by E.Y. Hamburg.  The score is full of tunes from the timeless film such as "We're off to See the Wizard", If I Only Had a Brain", "The Merry Old Land of Oz", and –of course-"Over The Rainbow."
The Northridge production features a cast of 40 performers led by Maggie Butler as Dorothy, the charming young girl from Kansas.  The supporting cast includes Jasmine Balous as Aunt Em / the Good Witch, Sally Ozment the Wicked Witch, Justin Mucha as the Tin Man, Emily McGuire, as the Scarecrow, Brittany Peoples as the Cowardly Loin and Luke Seale as the Professor Marvel,/ the Wizard. Tickets can be purchased for $6.00 at the door for the night performances. Large groups can be invoiced prior to the date of performance for the day performance.
# # #
If you would like more information please contact Mrs. Donna Wright or Mrs. Beth McGuire at 205-759-3590 or email at dwright@tusc.k12.al.us or bmcguiretusc.k12.al.us.
---
---